Here are a few more details about what we do. If you need more information, we would be happy to talk with you. Please give us a call at
217.342.2050
FABRICATION
Trust us for all your fabrication projects. We can weld and fabricate, steel, stainless steel, or aluminum. With a 10ft shear and 12 ft break we can make anything you can dream up.
HANDRAILS • STAIRCASES • FIRE PITS • CUSTOM WELDMENTS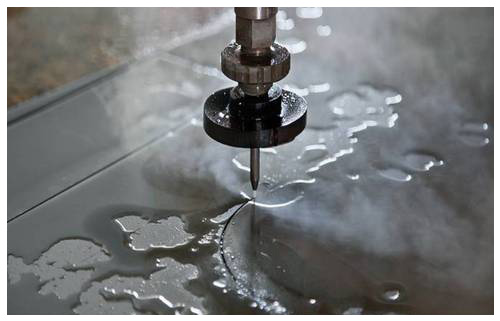 WATERJET
5' x 10' MAXIEM Waterjet cuts a wide variety of materials such as metal, plastics, and granite. The waterjet allows you to design and cut custom parts.
MOBILE WELDING
With 6 portable welders we can travel anywhere we are needed.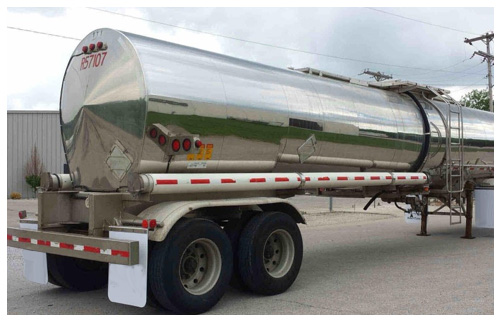 TANK TESTING
We have 8 registered inspectors able to test MC 306, MC 307, DOT 406, and DOT 407 Tanks. We are also qualified to test Anhydrous nurse tanks.
MATERIALS
We are the area leading in aluminum, steel and stainless steel. From sheets, angles, channel, bar stock or flat steel. Anything we don't have just ask and we can usually get it within one business day. We have a 10 ft shear and 12 ft press break to shear and bend metal to size.