Our new website is being developed. In the meantime....
For over 70 years, Bierman's Welding has been a family owned and operated welding business. We can build any product and ship anywhere desired. We have been an R-Stamp facility for 16 years and our employees have over 150 years of welding experience combined.
CONTACT:
217-342-2050
Fax: 217-342-2075
1103 South Willow, Effingham IL 62401
Email Addresses:
office@biermanwelding.com • sales@biermanwelding.com • waterjet@biermanwelding.com
Hours of operation: Monday through Friday, 7am to 4pm.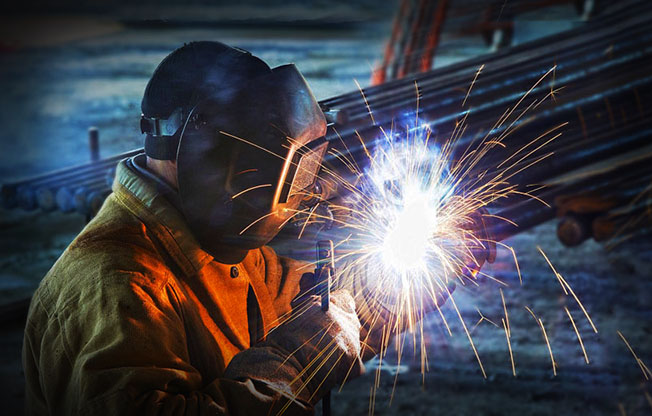 FABRICATION
Trust Bierman Welding for a wide variety of welding fabrication services such as
HANDRAILS • STAIRCASES • FIRE PITS • CUSTOM WELDMENTS
WATERJET
5' x 10' MAXIEM Waterjet cuts a wide variety of materials such as metal, plastics, and granite. The waterjet allows you to design and cut custom parts.
MOBILE WELDING
With 6 portable welders we can travel anywhere we are needed.
TANK TESTING
We have 8 registered inspectors able to test MC 306, MC 307, DOT 406, and DOT 407 Tanks.
MATERIALS
We carry different materials such as steel, stainless steel, and aluminum. We have a 10 ft shear and 12 ft press break to shear and bend metal to size.
© 2019 Bierman Welding, All Rights Reserved.